Forensic Economics – Personal Injury, Wrongful Death, and other matters
Research, usually including in-person interviews, documented with citations to original evidence, and respected published sources, performed a University Professor Emeritus and CPA who holds several teaching excellence awards. Credentials include a doctoral degree, six professional certifications, numerous professional memberships, and experience in hundreds of cases.
Areas of expertise include economics reports drawn from personal interviews, published economic data, accounting, and financial information.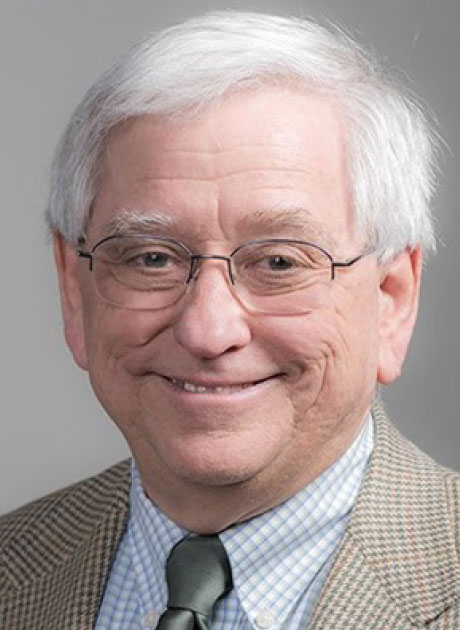 Dr. James J. Carroll
CPA (NJ), CMA, CFE, CFM, CFF, CGMA
Education
BSIE – New Jersey Institute of Technology
MBA (Finance) – Rutgers University
Doctor of Business Administration – Nova Southeastern University
Professional Highlights
Dr. Carroll's experiences include state court in New Jersey, New York, and Federal government courts. See the CV available here.
Numerous personal injury, wrongful death cases, ability-to-pay cases, and diverse commercial damages cases.
Dr. Carroll's award-winning classroom teaching skills to explain complex matters to the judges and juries. Two National teaching excellence awards, I state award and Professor Emeritus status.
Licenses and Professional Certifications
Certified Public Accountant (CPA) – New Jersey
Certified Management Accountant (CMA)
Certified Fraud Examiner (CFE)
Certified in Financial Management (CFM)
Certified in Financial Forensics (CFF)
Chartered Global Management Accountant (CGMA)
Outline of Experience
Fifty years of professional experience, See CV available here. 37 years in a blend of full-time University Professor employment and more than 500 litigation support assignments. Experience before that includes Big 4 CPA and Fortune 500 companies.
"I answer my own phone and emails, do my own research, and write my own reports. That is the way my clients and I want it."
– Dr. James J. Carroll, CPA
Economic impact calculations for:
Personal injuries
Wrongful deaths
Ability-to-Pay (ABLE-related) and other
Medical, legal, and accounting malpractice
Commercial damages
Wrongful terminations
Product liability claims
Loss of business value
Breach of contract
Improper accounting practices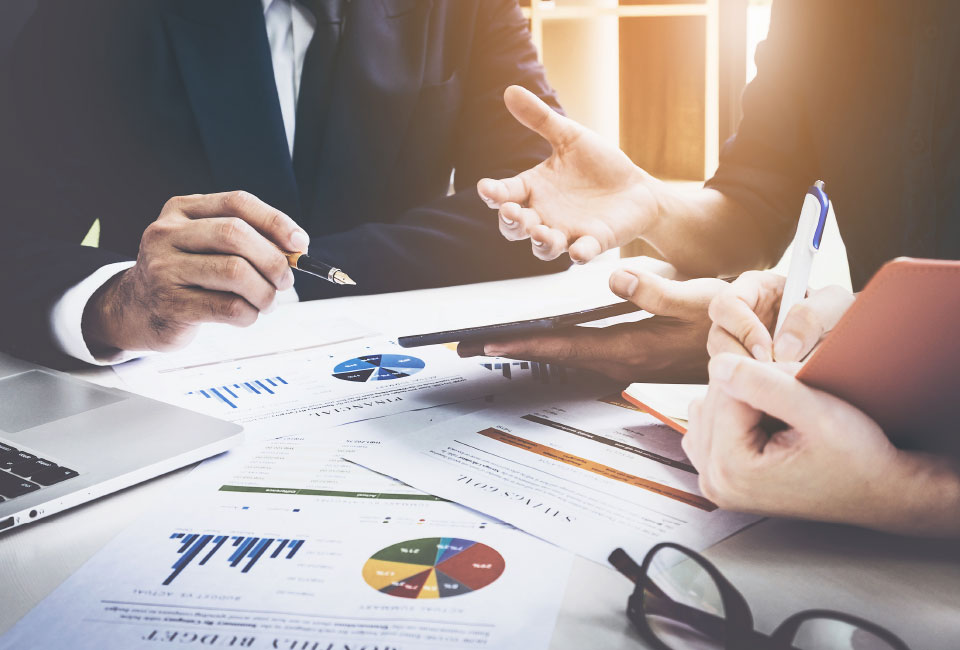 Dr. Carroll's discovery methods include:
In-home interviews with Plaintiffs, and/or family members
On-site visits for commercial cases

Extensive document reviews tied to respected data sources in defense cases
A blend of forensic economics and forensic accounting experiences
This depth of research adds a depth of understating that adds value in opinions and courtroom testimony.
Affiliations and Memberships
• Professional American Institute of CPAs (AICPA)
• Memberships: NJ Society of CPAs (NJSCPA)
• National Association for Forensic Economics (NAFE)
• Institute of Management Accountants (IMA)
• Academy of Management (AoM)
• North American Case Research Association (NACRA)
• Association of Certified Fraud Examiners (ACFE)